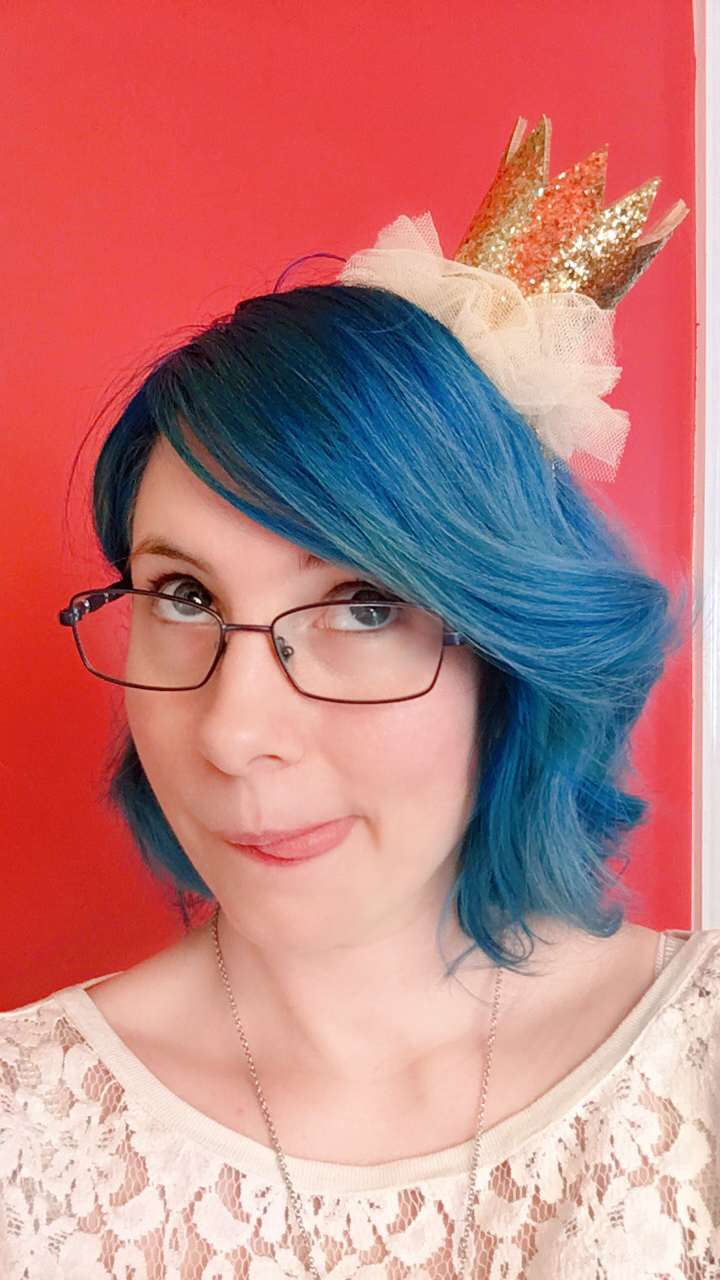 About Vicious Cosplay
| | |
| --- | --- |
| Name | Christine, Potato |
| Cosplaying Since | 2007 ( 16 years ) |
| Costumes | Made: 43 / Worn: 65 |
| Competition | Master's Level |
| Awards | 7 Major Awards / 11 Minor Awards |
| Status | Married (ILU Octomobiki <3) |
| Cats | Three boys |
| Fav Video Game | Myst Series |
| Fav Anime/Manga | Little Petshop of Horrors |
| Other hobby? | DM D&D 5E |
| Fav Food | Mmm spicy salmon sushi |
| Fav thing about Cosplay | Getting to nerd around in a costume |
| Bleh thing about Cosplay | Yo fabric is evil |
| Life Tip? | IRON YOUR FUCKING COSTUME |
Hi I'm Vicious, and I'm a Potato
Out of all the sections I built for this website, this was the hardest one to make.
Mostly cause I'm not sure what to put here. Uh. Been doing this for a bit. So long that I now staff and run cosplay competitions and departments at East-coast conventions.
I'm a cosplayer who likes making her own costumes and sobbing over fabric. I've been making costumes for over a decade now, and I still love doing it for as much as I bleed into them. Something about bringing a character to life and getting to enjoy them with people and others just makes me so happy.
One of my favorite things to do too is teach other people how to do what I do. Though I dont spend a lot of time making tutorials, I do like making write ups and answering questions in regards to my costumes, or even ones I've bought.
If you ever want to talk to me, please feel free to come up. At first I might be really awkward because my gut-reaction is to BE nervous, but I appreciate it nevertheless! If you'd like for me to come to your local convention, please reach out to the con and tell them you want me there!