Appliquéing on Velvet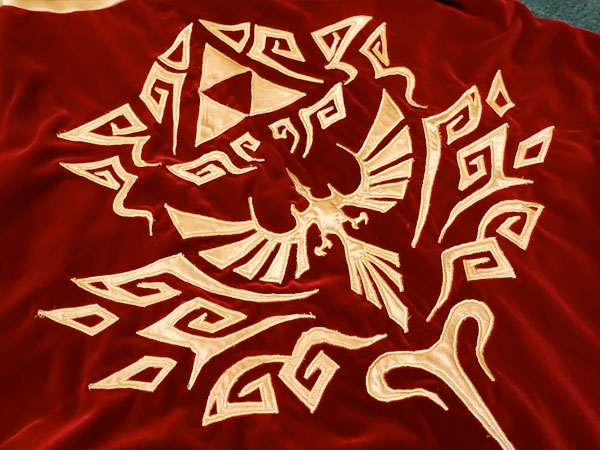 Want to add a motif to velvet, or other pile fabrics like minky, fur, and terrycloth? This tutorial teaches how to tackle adding satin-stitched appliqué to pile fabrics more easily.
Fosshape Boots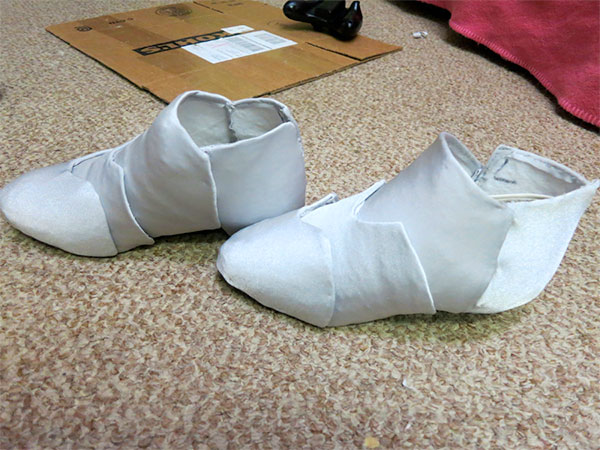 Like to make armor, but don't feel like sanding or painting? Use Fosshape, a heat activated fabric, can build a rigid yet memory sensitive understructure for spandex and other fabrics to make soft, yet realistic armors. This tutorial explains the methods of making two pairs of boots, but steps can be used for other body armors and shapes.